RECENT ARTICLES
December 5, 2019
Notes from Pastor John Jones . . .
December 5, 2019
A special thanks to all who were able to attend our Annual Congregational Meeting on Sunday...
December 5, 2019
"Comfort, comfort my people, says your God." Isaiah 40.1 December is a hard...
---
UPCOMING EVENTS
December 6, 2019
Location: Frederick Room
December 7, 2019
Location: Schum Fellowship Hall Speaker: B. B. Bell
LATEST SERMON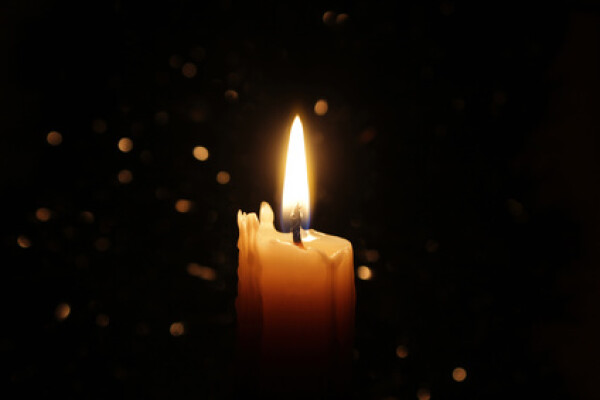 December 1, 2019
In order to live together in harmony, we need the incarnation. We exist for the Father, and we...
View All Sermons