Here you can find information on our upcoming events, and latest information on church happenings.
RECENT ARTICLES
August 15, 2019
One wonders if the cutting-edge church of late-nineteenth-century Scotland could compete with...
August 9, 2019
This article provides a meal schedule for 2019 Fall Midweek.
August 8, 2019
"When it goes well with the righteous, the city rejoices," Proverbs...
---
UPCOMING EVENTS
August 18, 2019
Location: Sanctuary Sunday Worship begins at 9:30 a.m. and Sunday School begins immediately...
August 18, 2019
Location: Various Class Locations There are various Sunday School classes available for...
LATEST SERMON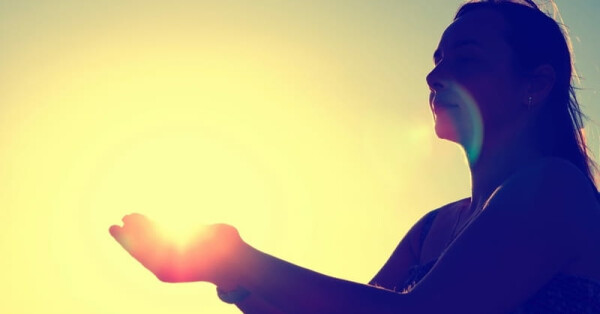 August 18, 2019
What do you do when your plans fail? The Word gives us the concept of shalom (peace). In Psalm...
View All Sermons