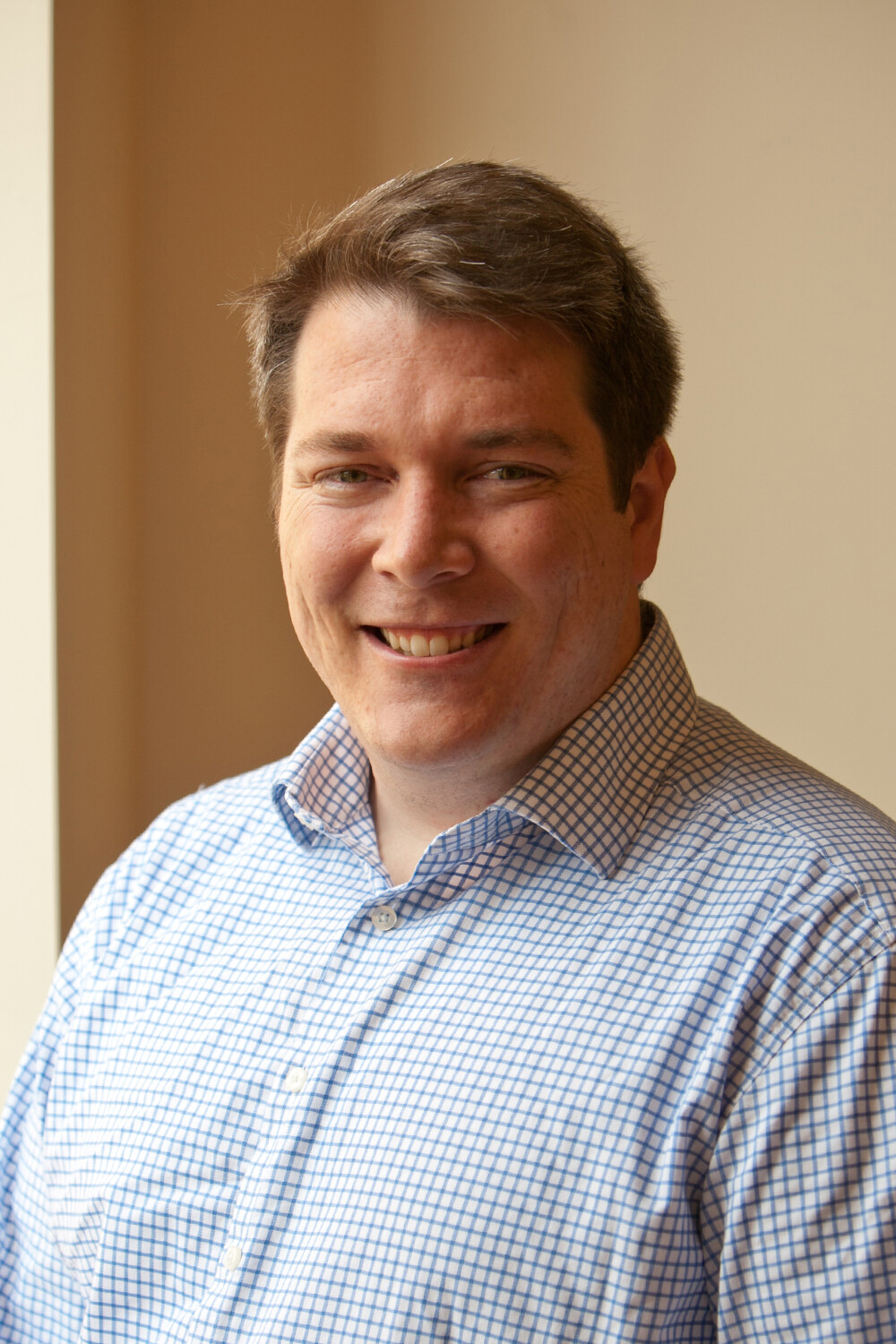 Jeremiah Hill
Youth and Young Adult Pastor
Jeremiah serves as the Youth and Young Adults Pastor at Covenant Presbyterian Church. He is passionate about discipling youth and young adults to enjoy the love of Jesus Christ and glorify him in all they do. Jeremiah has previously served in youth ministry at Chesterfield Presbyterian Church in St. Louis, Missouri, Valley Springs Presbyterian Church in Roseville, California, and Oak Hills Presbyterian Church in Shawnee, Kansas.
Jeremiah holds a Master of Divinity degree from Covenant Theological Seminary and a Bachelor of Arts in English Composition from Azusa Pacific University.
While attending seminary, this California boy met the love of his life – an Alabama girl named Madeline. Their "West meets South" marriage began in 2016.
Jeremiah loves a good book, a good cup of coffee, and playing acoustic guitar. He also likes to bake from time to time, but makes no promises about the result being "edible." He was raised to enjoy a good baseball game and has a rooting interest in Alabama football – Roll Tide!