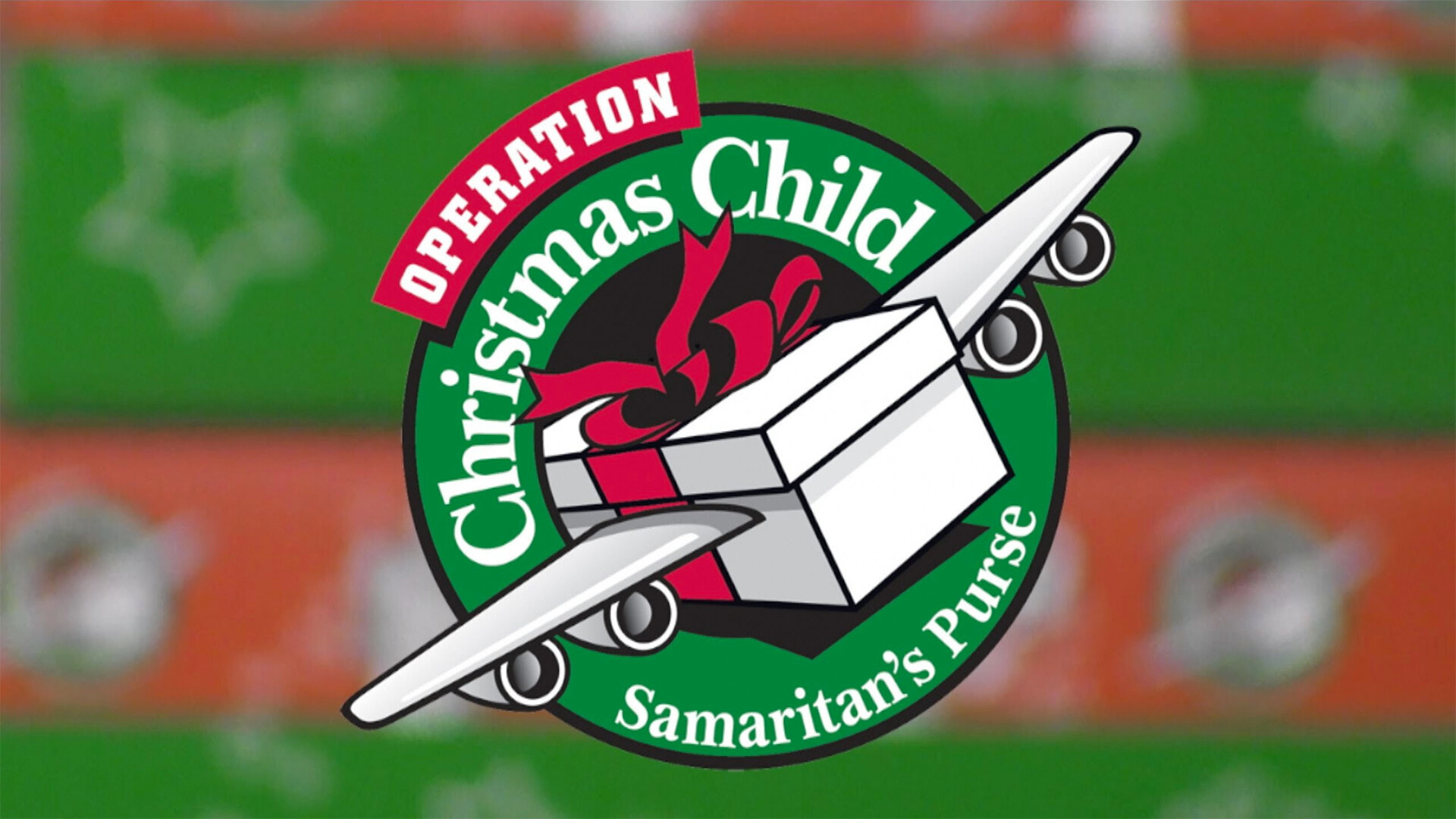 Saturday, November 21, 2020, 9:00 AM - 12:00 PM
Operation Christmas Child
How can you get involved? You can participate at CPC in several ways:
Pack shoeboxes – consider packing ONE MORE box than last year. Or try the "Pack One – Share One Challenge" – Take two boxes. You pack one and share one with a neighbor to pack. People love helping children and this can be a witness opportunity to share with your neighbor. Boxes with packing instructions will be available in church lobby starting October 26.
Help on Packing Day, November 21. We will be observing COVID-19 guidelines!
Pack a box online by using this link:

Build a Box Online

.

Donate to pay for shipping and evangelism materials. You may write a check to Covenant, be sure to designate OCC on the "Memo" line.
Help with Covenant's Drop-off location (more below).
PRAY! For the children, donations, smooth transportation, and delivery to the children.
CPC will also be a Shoebox Drop-Off Collection Site again this year, November 16-23. We will be open a few hours each day and will need many volunteers. Because of COVID-19, all drop-offs nationwide will be outside. We need volunteers, wearing masks and gloves, to take carts to the cars to pick up the boxes, count boxes, have forms completed and signed by the donors, and to pray with them for the children receiving their boxes. We will also need someone inside to monitor all forms and counts to maintain accuracy. We will need cartonizers each day to pack the boxes. Most important, we need people to PRAY! You can pray at home or come to the church. Finally, on November 23 we will need trucks and helpers to get boxes to the regional drop-off Site.
Volunteer sign-up sheets will be in lobby during November or you can email Judy Foster to sign up – .
Take a moment to watch these helpful videos from Samaritan's purse...
Andres' Story: God's Love in a Shoebox