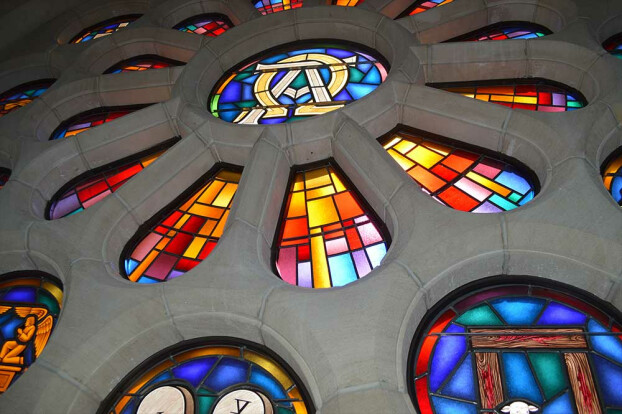 Welcome. Covenant Presbyterian Church is a body of Christians who, by God's grace and for His glory, seek to be a reverent, winsome testimony of Christ and Salvation.
Planted in East Brainerd in 1988, CPC serves our immediate East Brainerd/Hamilton Place community, but also declares the work of Jesus around the nation and world through our denomination and like-minded missionaries that we support.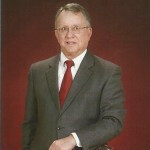 Dr. J. Render Caines was our founding pastor for 27 years beginning in 1988. He has served as a trustee of Covenant College since 1985, and also serves as a board member and an adjunct Professor of Biblical Studies. Pastor Caines graduated from Covenant College with a Bachelor of Arts Degree. He also earned a Master of Divinity from Westminster Theological Seminary and a Doctorate of Ministry degree from Covenant Theological Seminary. Prior to coming to Covenant Presbyterian Church, Pastor Caines served on Grand Cayman Island, as well as Sparta, Illinois, Simpsonville, South Carolina and East Ridge, Tennessee. Pastor Caines has been an influential voice in the Presbyterian Church in America (PCA), serving as Stated Clerk of the Tennessee Valley Presbytery for eighteen years. He and his wife, Linda, have six children and twenty-five grandchildren.