Featured Articles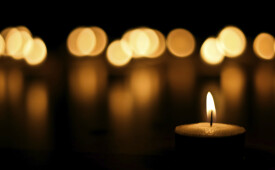 "Comfort, comfort my people, says your God." Isaiah 40.1 December is a hard month for many. A...
Grouped by: Jeremiah Hill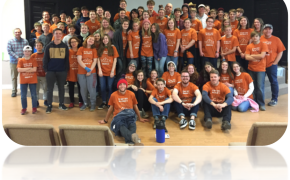 "Oh give thanks to the Lord, for he is good, for his steadfast love endures forever! Let the redeemed of the Lord say so, whom he has redeemed from trouble and gathered in from the lands, from the east and from the west, from the north and...