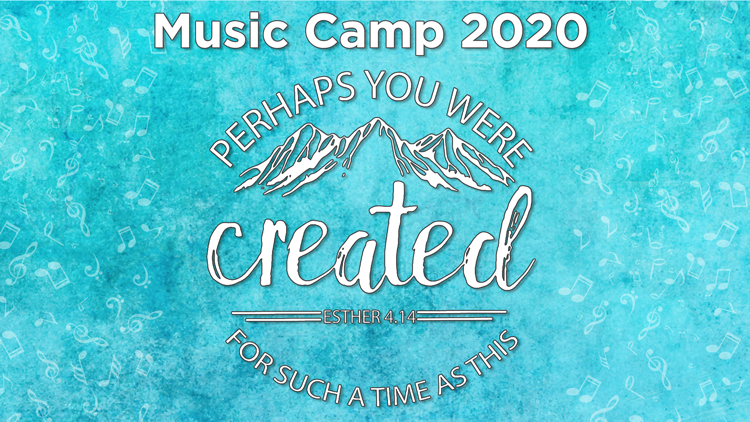 Monday, June 01, 2020 - Friday, June 05, 2020
Join us for Music Camp 2020 where we will explore the theme, "Perhaps You Were Created for Such A Time as This – An Esther-Ordinary Faith". Music Camp is open to children beginning Kindergarten through Grade 6 and will be an exciting time filled with singing, drama, recess, crafts, Bible class, and snacks.
Registration will begin soon. Cost: $35 per child.
Meeting Times:
Monday - Wednesday: 8:30 a.m. – 12:15 p.m
Thursday - Friday: 8:30 a.m. – 2:00 p.m.
Performance: Sunday 6:00 p.m.