Featured Articles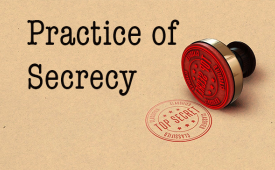 Perhaps this practice of secrecy is why Jesus urged many who he healed not to reveal his identity. Perhaps this...
Grouped by: Jason Coffey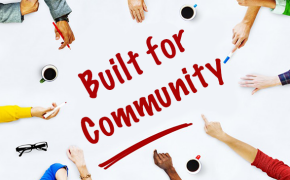 How are you doing? I mean how are you really doing? At our house we have been talking about the oddity of initial questions like these when we see our friends again.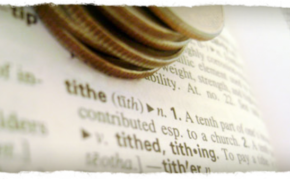 A letter from the church treasurer.