Featured Articles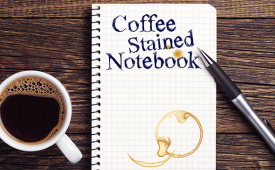 CSN is a miscellany from John's interdisciplinary reading and listening intake. The notebook is sometimes...
Grouped by: Jeremy Gaines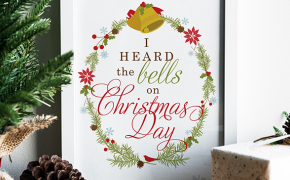 Paired with music in the 1880's, this hymn has encouraged many believers through many conflicts, both military and civilian. 2020 has been a year which has shaken our security, order, and...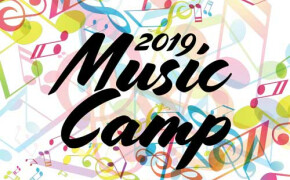 Music Camp 176 campers, along with 70 teachers and helpers, have converged upon CPC's campus this week, working together to prepare for a musical in one week's time. Days have been filled with singing, drama, recess, crafts, Bible...