Featured Articles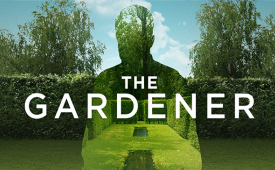 Such a reading of the world's creation and thoughts of the Master gardener tending to me, stirred a response...
Grouped by: Judy Foster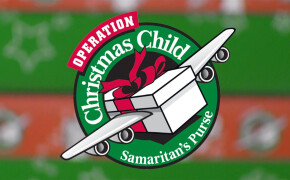 CPC will also be a Shoebox Drop-Off Collection Site again this year, November 16-23. We will be open a few hours each day and will need many volunteers.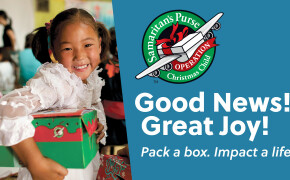 Yves' mother was pregnant with him when neighbors tried to kill them in Rwanda. He was born in a refugee camp in the Congo. More conflict forced his family to Kenya and finally to Togo. Though his father was a pastor, he hated people...