Featured Articles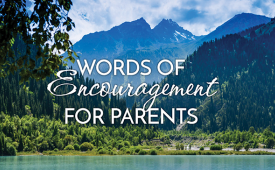 Parenting is tough even in ideal situations but especially so during these uncertain days. Take a moment to...
Grouped by: Render Caines
Due to the pandemic, Linda and I have been confined at home for several weeks, while others have been home alone. Then, Easter Sunday, tornados left some of you without your homestead...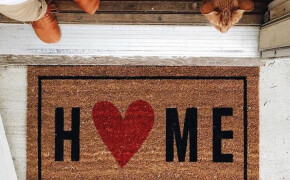 Sunday, I was able to sit with my wife and be led by our pastors and minister of music in the worship of our Lord.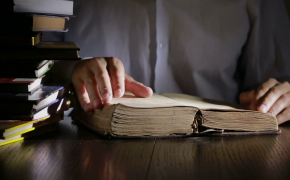 It was good to worship with you all this past Sunday. Following the service, I told Pastor Jones that I thought his sermon on Psalm 136 was one of the better sermons I'd ever heard from anyone. I also told him I was going to "rip it...