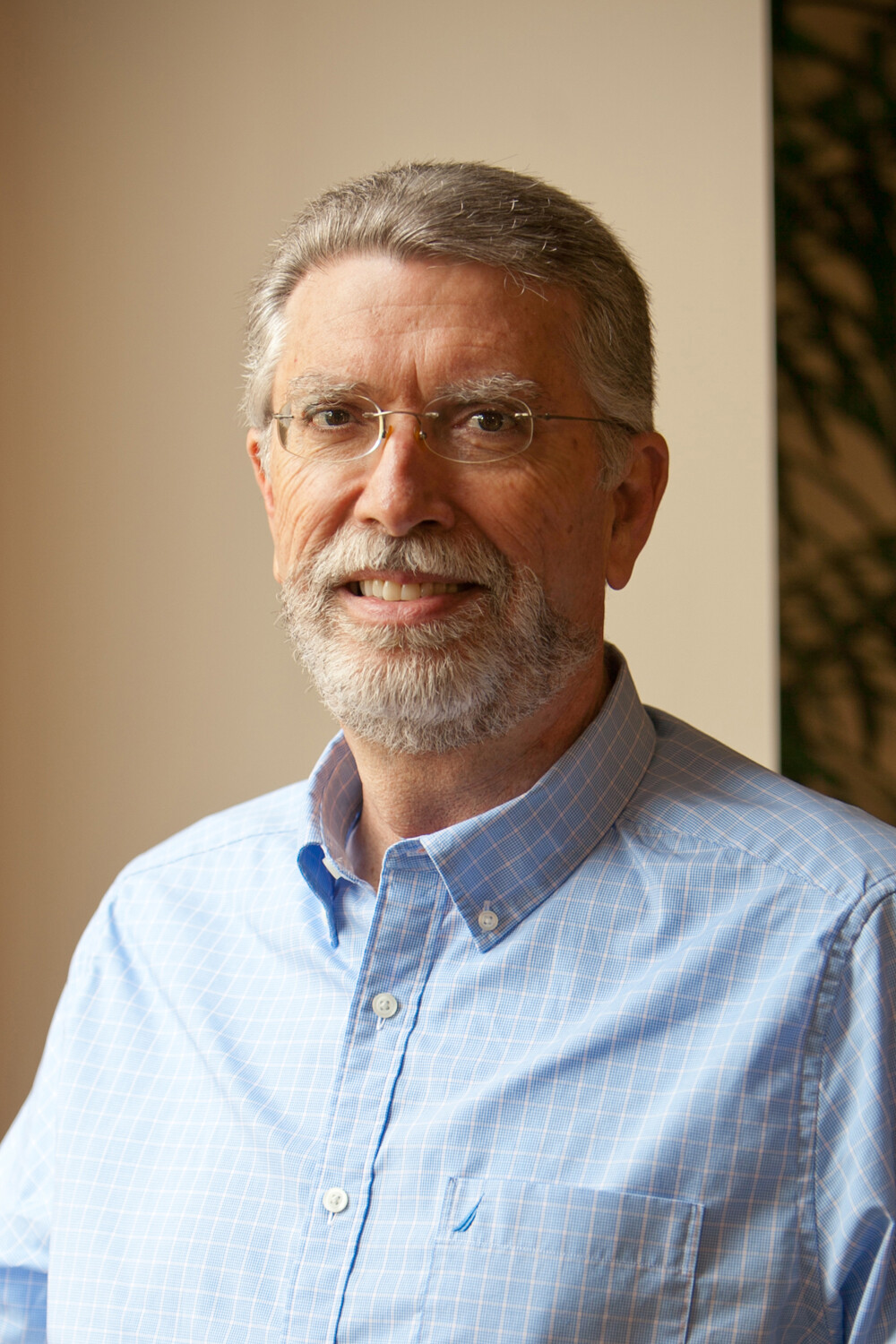 Dan Steere
Missions Pastor
Dan has been on staff at Covenant Presbyterian Church since 2009 and currently serves as the Missions Pastor. His primary role is to train church leaders overseas, as West Africa Project Director with Equipping Leaders International. Dan also works with emerging and existing leaders at CPC.
Dan has many years of experience as a teacher, school administrator, and pastor. His doctoral studies were in the field of English Reformation History and he serves as a visiting lecturer in Church History at RTS Atlanta. Dan has a PhD from Georgia State University, a MA from the University of Dayton and a BA from Cedarville University.
In 1974 Dan married Susan, who is an educational therapist and teacher. God graciously has given them four children and (so far) four grandchildren. Dan enjoys reading, travel, music, hiking, and spending time with his grandchildren.