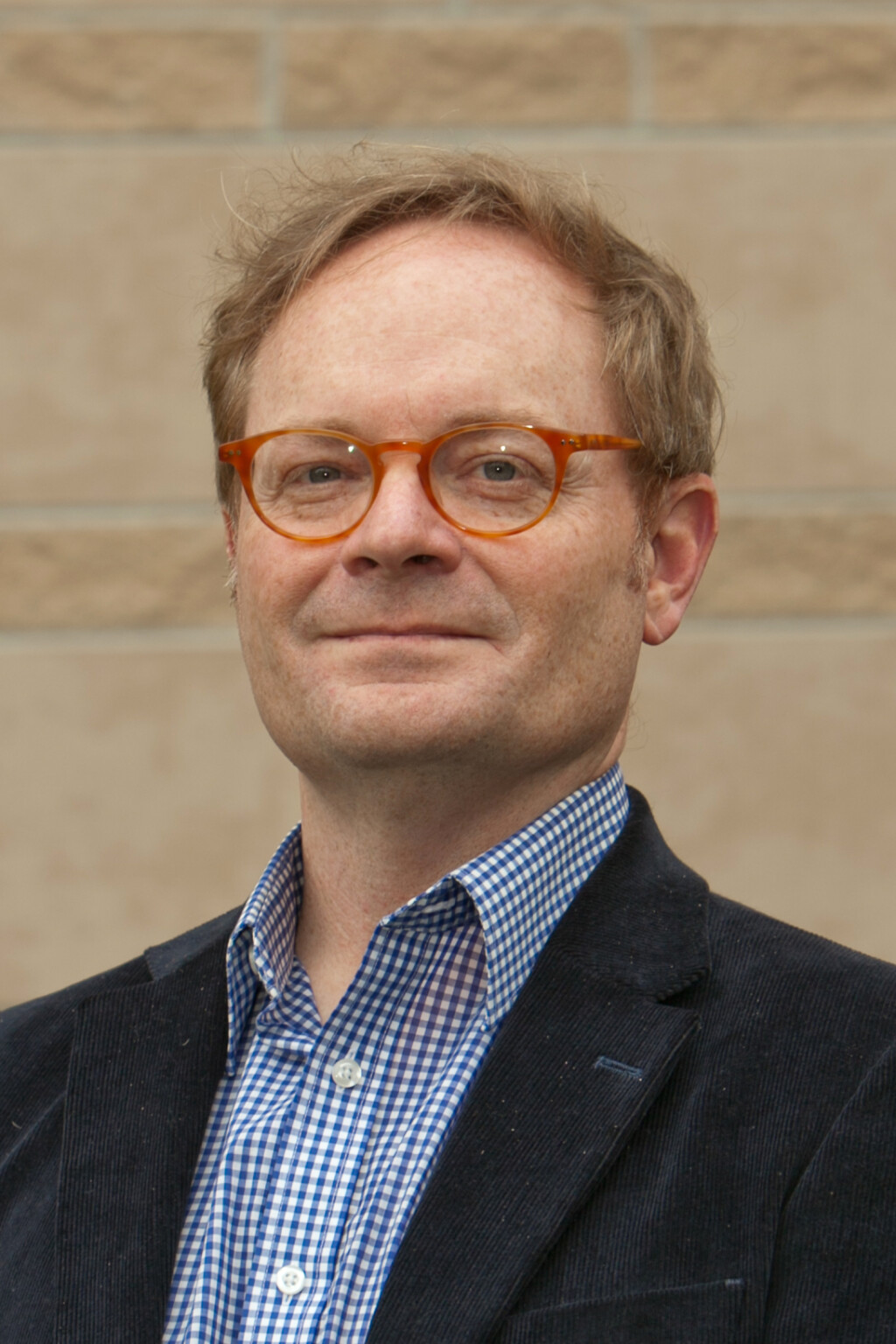 John Jones
Senior Pastor
John and Karen are not only new to Covenant Presbyterian Church, but also new to Chattanooga and new to living in the South. John spent his childhood moving across the country as an Air Force kid, and Karen grew up in Northern California.
As a new Christian, John studied literature in college before attending Wheaton College Graduate School (M.A.) and Covenant Theological Seminary (M.Div.). John served as a PCA pastor for 17 years before arriving at CPC, serving most recently as the pastor of a PCA church in Anchorage, Alaska.
The Jones family includes an oldest son who is a student at Wheaton College, a son and daughter in high school, and a very small schnauzer born in Bethel, Alaska.
In addition to loving the people of CPC, John spends his time reading and sketching, and exploring the South with his family, but also listening to (terrible) 80s music and going wherever he can to tap into his boyhood fascination with all things Ferrari.