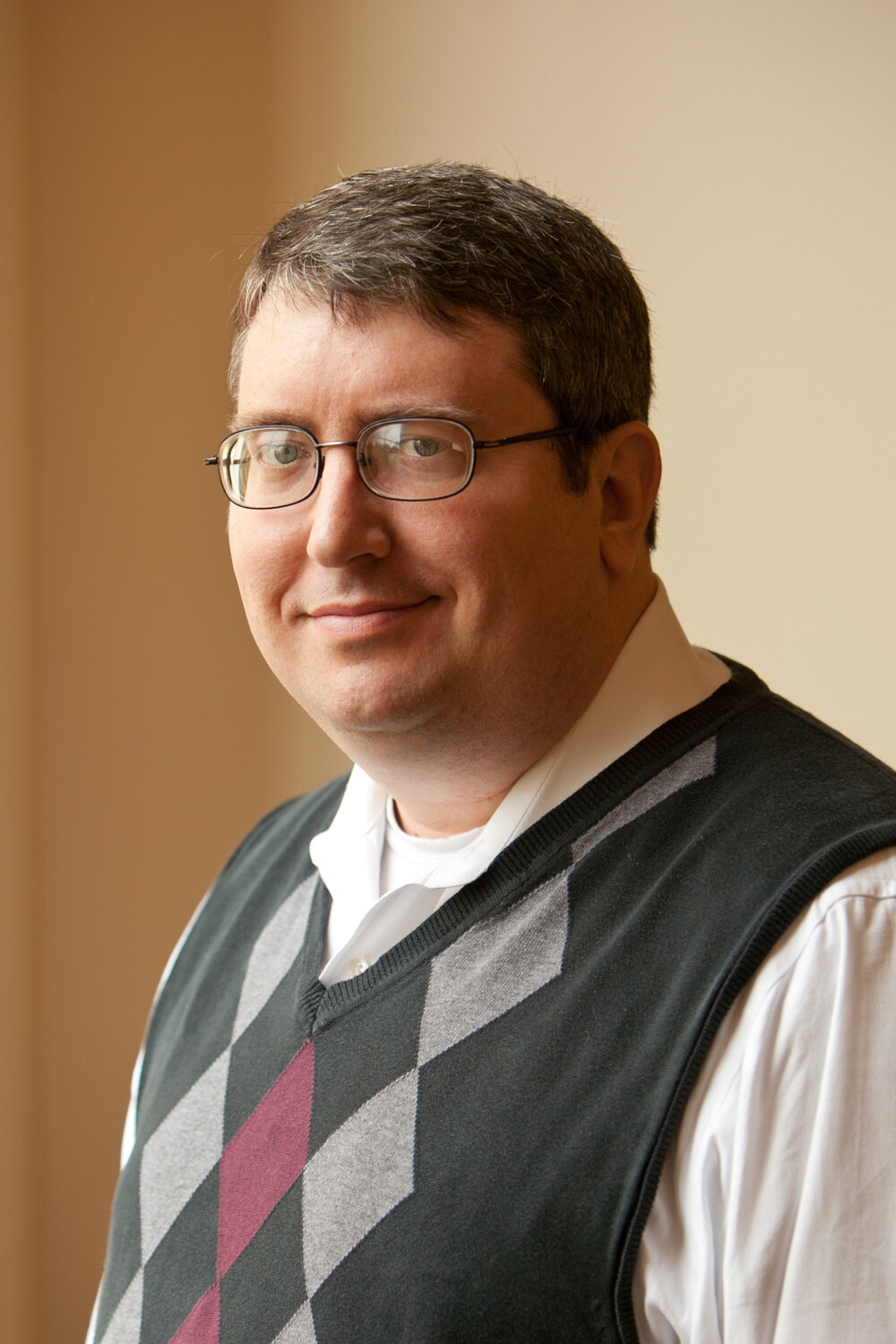 Jake Bennett
Executive Pastor
Jake Bennett serves as Executive Pastor at Covenant Presbyterian Church. As Executive Pastor, he oversees the daily operation and ministry structure in the life of the church. Jake obtained both a Master of Divinity and a Master of Counseling degree from Covenant Theological Seminary. He also has a BA in Information and Computer Science from Covenant College.
Prior to coming to Covenant, Jake served as the Director of Pastoral Care and Chaplain at Friendship Village Chesterfield, a 500+ resident retirement community in Chesterfield, Missouri. He is a licensed professional counselor and serves as the Older Adult Ministry Consultant for the Committee on Discipleship Ministries (CDM). Jake serves as Stated Clerk for the Tennessee Valley Presbytery.
Jake is married to Rebekah and has five children: Anna, Micah, Elizabeth, Lydia, and Luke.