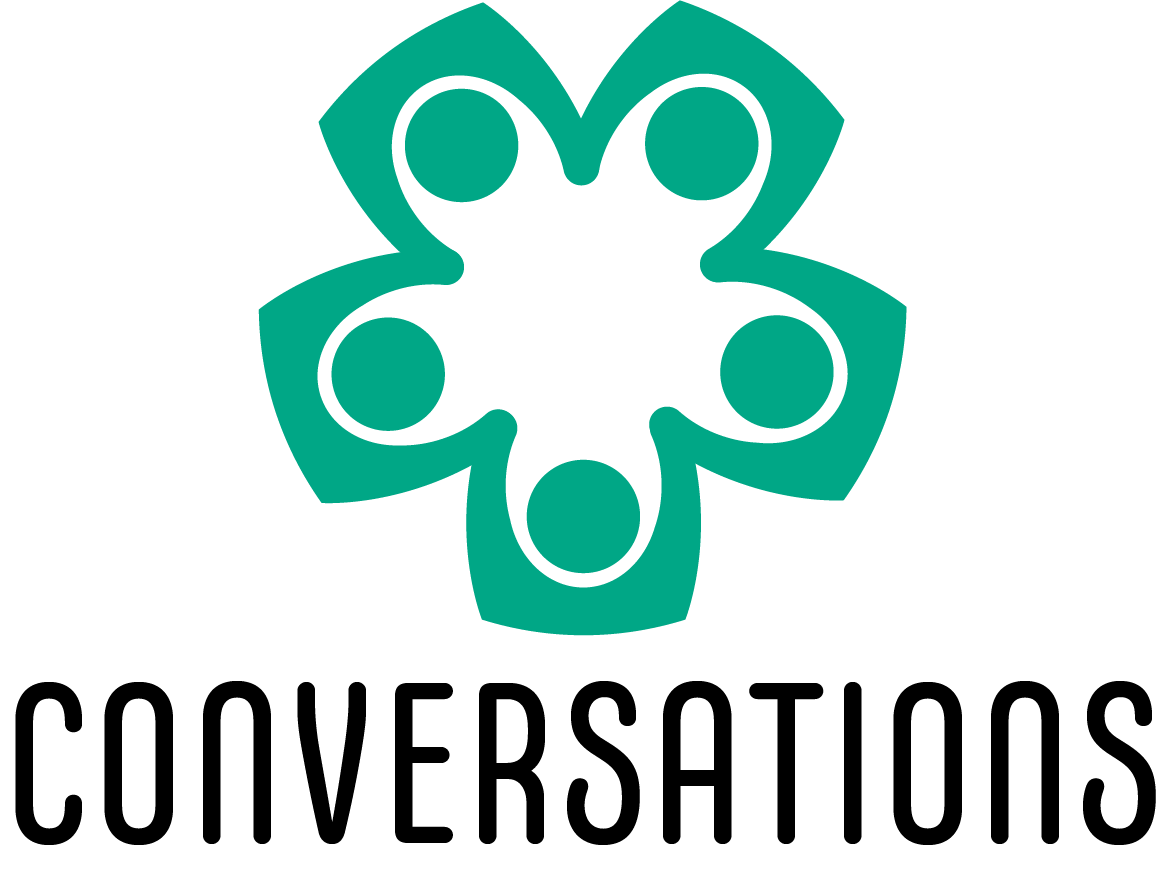 February 26, 2022 - 9:00 a.m.-1:30 p.m.
Topic: Little Theologians - How to Communicate God's Word to Children
In the midst of our busy lives it can be hard to find the time to think and talk with others about the challenges that we face on a daily basis. Conversations is a discipleship ministry intended to provide an opportunity to hear biblical wisdom and share stories of God's faithfulness in a group setting. We want to have helpful conversations on important topics led by pastors, elders, and and godly leaders.
Will you join in our conversation?
Guest Speaker: Chris Ammen
Our speaker for "Conversations" is Chris Ammen, the founder of Kaleidoscope. For over ten years, Chris served as a Kids Pastor. Kaleidoscope was borne out of his experience teaching the kids in his church and his own four children.
Schedule
9:00 a.m. - Gathering time
9:30 a.m. - Prayer and Keynote Speaker
10:15 a.m. - Breakout Sessions 1
Sessions will cover various topics of interest designed to encourage discussion and group learning. Topics will repeat in Session 2 allowing you to participate in a different discussion groups.
11:15 a.m. - Breakout Sessions 2
12:15 p.m. - Lunch served in Fellowship Hall
1:30 p.m. - Dismissal
Register for Conversations