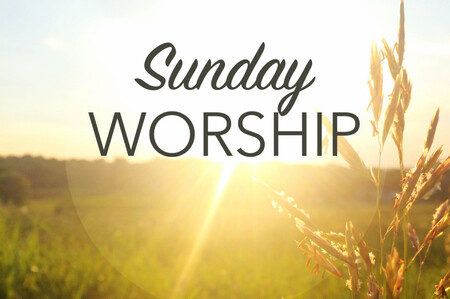 Every Sunday, from 07/26/2020 to 11/22/2020, 9:30 AM - 10:30 AM
Sunday Worship begins at 9:30 a.m. - we will follow social-distancing guidelines. Only the sanctuary (and cry room), narthex (the area outside the sanctuary), foyer (Welcome Center), and bathrooms will be accessible.
Sanctuary seating will be marked for social distancing. Furniture in the narthex and the foyer has been removed and there will be two screens in the foyer broadcasting the service. Doors will be open so that you may stand outside on the sidewalk as well. Under the direction of the deacons, greeters will help control flow, particularly entering and exiting the sanctuary.
This service will be livestreamed if you or a loved one is unable to attend. There will also be an identical service offered at 5:30 p.m. (which will not be livestreamed).