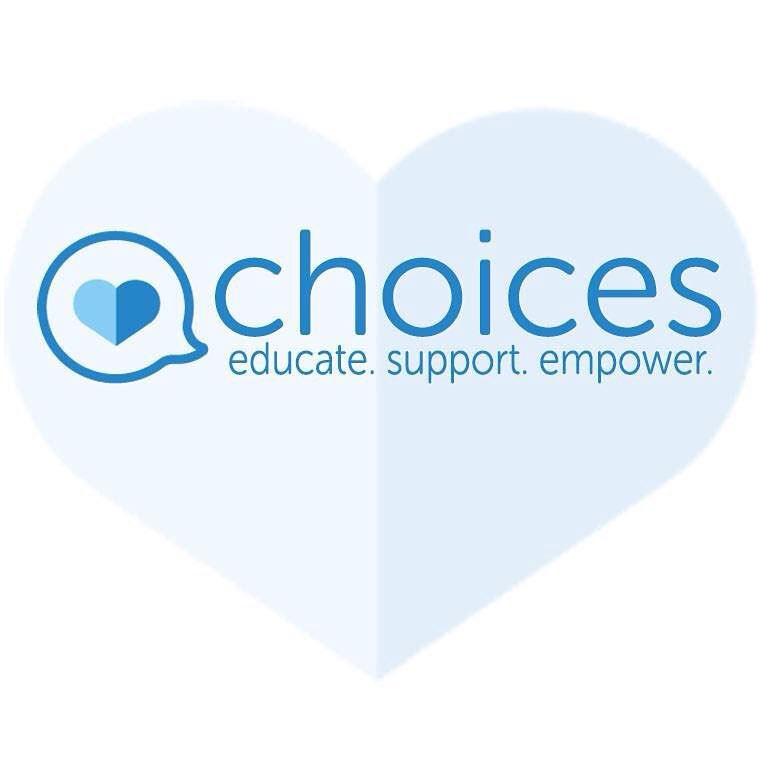 Staff: Cristina Barber
Background:
AAA Women's Services was founded in 1985 to offer life-affirming options to women in crisis pregnancies. The Chattanooga-based ministry seeks, in obedience to Christ, to lovingly influence women to choose life-giving alternatives for crisis pregnancies by communicating both God's plan for sexuality and the sanctity of the lives of unborn children and by ministering to their physical, emotional, and spiritual needs. In 2009, AAA changed its name to Choices to better reflect and communicate its purpose.
Ministry:
Thousands of women (and men) have been served at the ministry's two centers, as well as via Choices' telephone "helpline" and the internet. The main office is located on Vance Road (in the very same building that once housed Chattanooga's only abortion clinic). Choices: Women's Resource Center and Medical Center is located on Houston Street and serves UTC and the downtown area. Services offered include: free pregnancy testing, assistance with housing, confidential counseling, 24-hour hotline, post-abortion counseling, spiritual support, maternity clothes, baby clothes and equipment, educational ultrasounds, medical referral, childbirth and parenting classes, and men's ministry.
Prayer Requests:
For good opportunities with clients, that they make God-honoring decisions
For strong relations with area churches and fruitful outreach to UTC's campus
For wisdom for ministry decisions (staff, expansion, finances)
For more volunteer staff
https://choiceschattanooga.org/