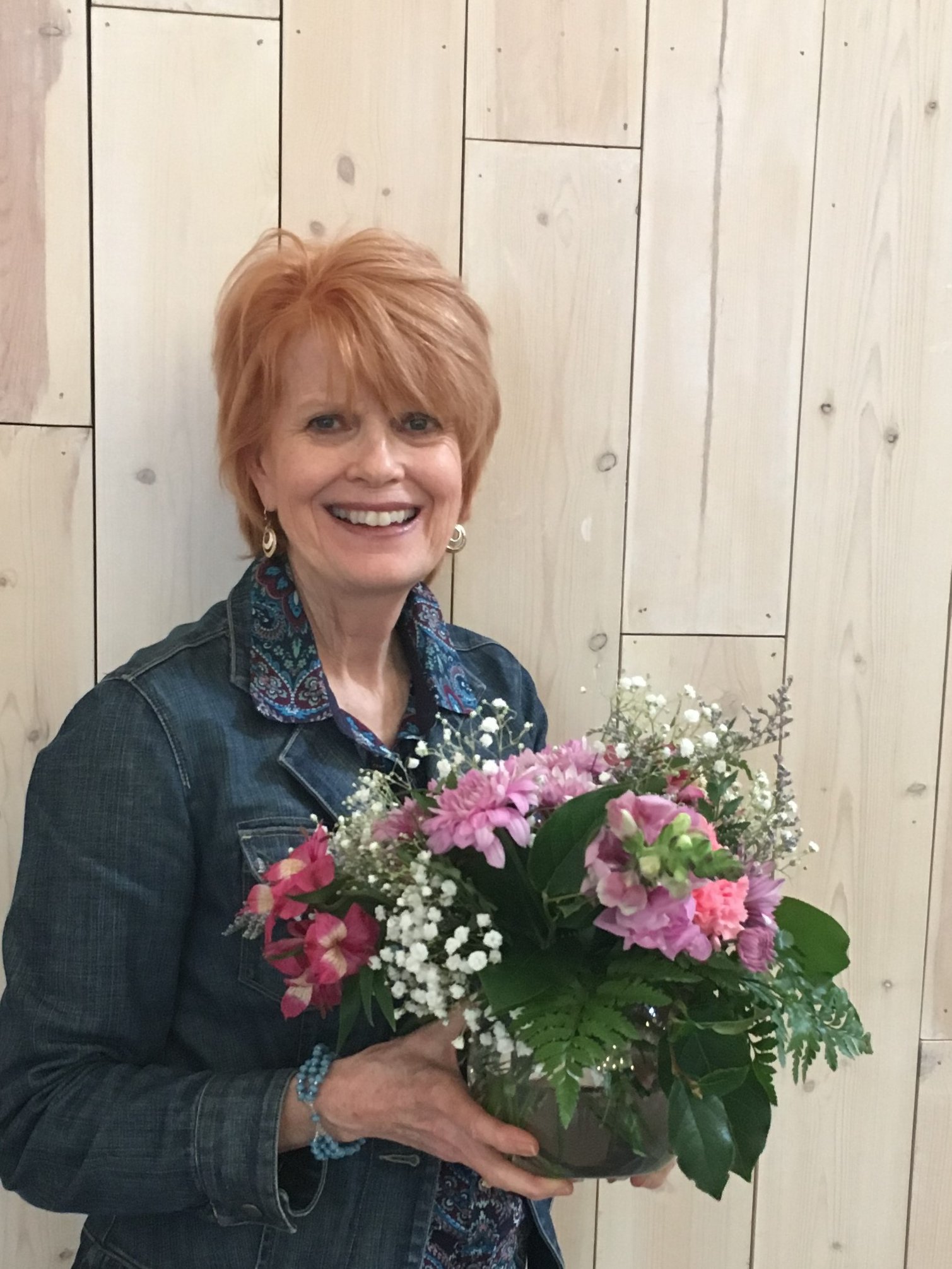 Serving with:
CRU - City (formerly Campus Crusade for Christ/Priority Associates), Austin, Texas
Background:
Teresa grew up in Chattanooga and came to faith in Christ through the high school ministry of Campus Crusade for Christ. She has served on the staff of CRU ever since college in several different cities in the campus ministry as well as in the marketplace. She has served on short-term mission trips to Poland, Cuba, Japan, Latvia, Mexico, Belize, and South Africa.
Ministry:
The team's goal is to transform Austin, Texas one life at a time. The mission of CRU - City is to present Christ and develop spiritual leaders in the marketplace. Their focus is to take the message of Christ into arenas of business influence through large group outreach events, small groups and one-on-one conversations. As people come to know Christ personally, the team's task is to equip each of them to be grounded in the faith. Then hopefully they in turn will be able to train others in their beliefs in a process of spiritual multiplication.
Prayer Requests:
For a growing heart of love and devotion for Christ above all
For the influential city of Austin, Texas to be transformed with the gospel
For CRU - City team's unity and fruitfulness in the marketplace
For wisdom as Teresa answers live online chat questions on the CRU website, EveryStudent.com