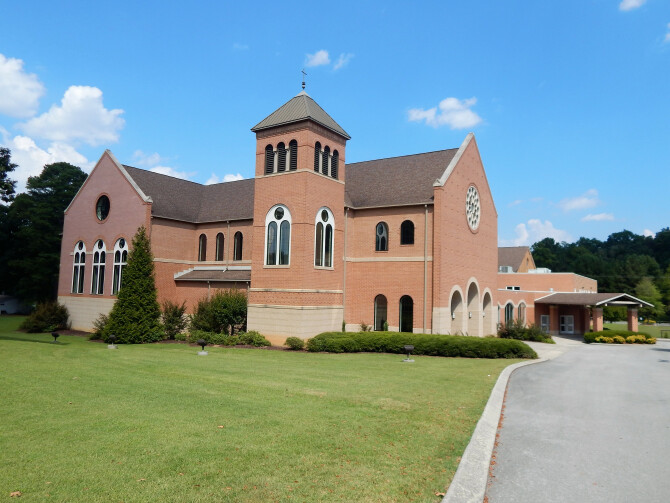 We joyfully welcome you to join us on Sundays for worship.

8451 East Brainerd Road, Chattanooga, TN 37421
Sunday Worship: 9:30 a.m. - This service is also live streamed for anyone unable to attend.
Sunday School: Will resume once CDC restrictions are lifted. Visit the Staged Return page for additional details.
Wednesday Evenings: Meets at 5:30 p.m. for a Midweek fellowship meal (In the Fall and Spring semester) and at 7:00 p.m. for activities & classes.