Subscribe to Our RSS Feed
Featured Articles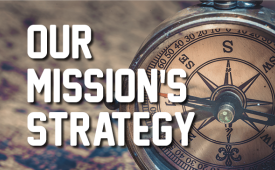 We are all increasingly aware of both the opportunities and challenges of living in a global economy. Ease of...
Grouped by: Men's Ministry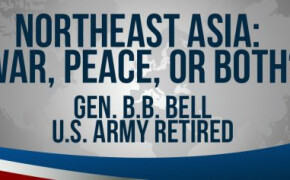 On Saturday, June 3, 2017, General B. B. Bell, United States Army Retired, spoke about Northwest Asia and how it impacts, and will impact, the U.S.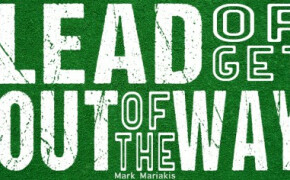 On August 6, 2016 Mark Mariakis, head football coach at CCS, was the speaker at our monthly Men's Breakfast. The title of his talk was "Lead Or Get Out of the Way".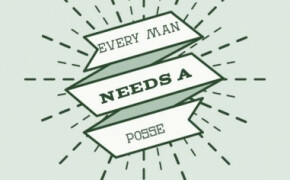 On Saturday, April 2, 2016 we were honored to have Sheriff Jim Hammond to speak at our Men's Breakfast. The topic of his talk was, "Every Man Needs a Posse". Click the speaker icon to listen to his talk or you may also download it in MP3 format.