Subscribe to Our RSS Feed
Featured Articles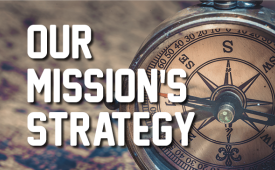 We are all increasingly aware of both the opportunities and challenges of living in a global economy. Ease of...
Grouped by: News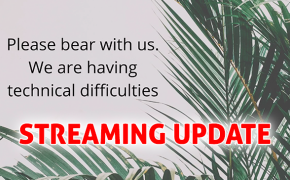 A couple of Sundays we've had difficulty broadcasting our live worship service...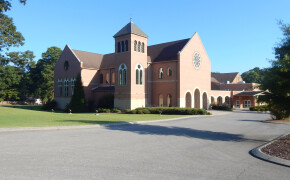 Beyond coronavirus, we do not want to simply return to our normal Sunday morning worship, but to return with thoughtful care for one another before a thoughtfully caring King.