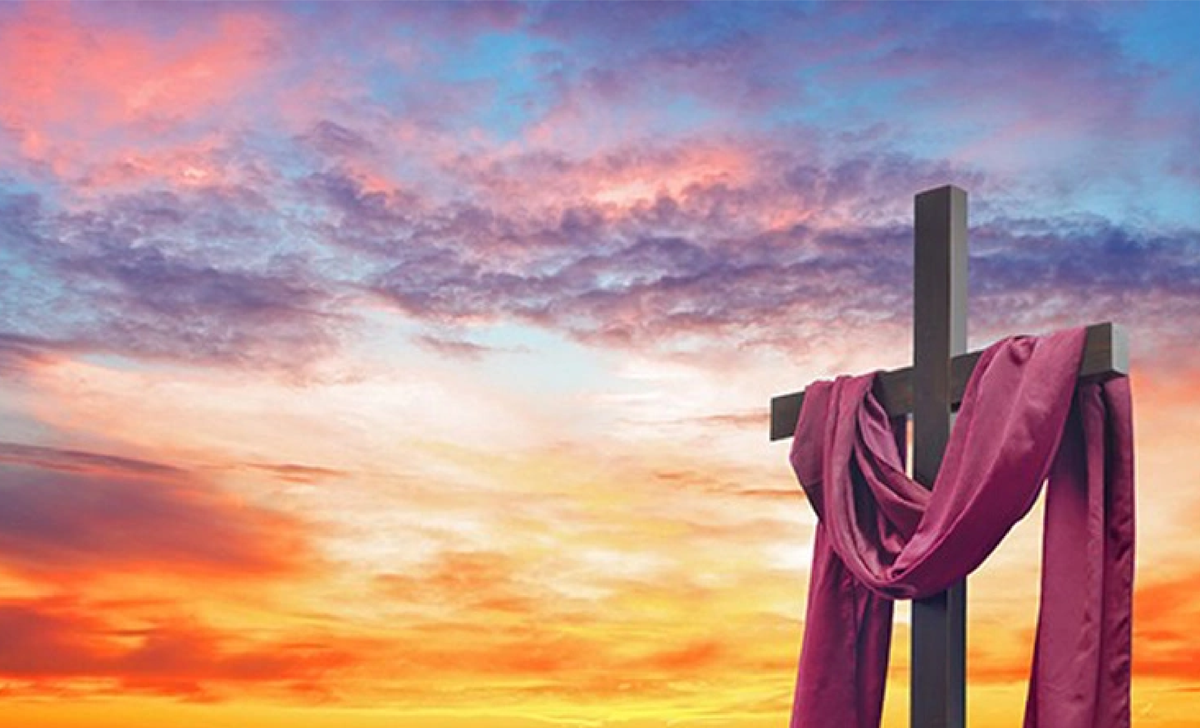 My high school years were spent studying at St. John's Literary Institute at Prospect Hall. Don't let the long name fool you, it was a fancy title that highlighted "Prospect Hall"- a large manor which was too small for our school that had the historic distinction of being visited by George Washington. Prospect Hall was a building whose glory had faded away in the decades that long preceded me. It needed some serious renovation, paint, repair work, and a facelift. It wasn't an ugly building, but it had some strong smells and weirdly shaped rooms. For those of us who were students, it was just our school. It was where we spent most of our waking hours learning, playing sports, and getting to know our friends. The manor didn't feel like it was historic; it had two garden hoses that we would drink from as a soccer team. It certainly did not feel like a place that would have its own Wikipedia page (which it now has!).
Have you ever been surprised by something that seemed so mundane to you but was really something significant? I mean, Ringgold was where Dolly Parton got married; how could that be a mundane place? I think the church calendar can be a bit like that for some of us sometimes. Advent has become an ingrained part of our lives. We eagerly anticipate singing carols and celebrating the reason for the season! Advent is a beloved season. But Lent feels different; it can feel problematic. Even though the word "lent" simply means Spring, it feels like a distant and unknown relative. Why is this? This is partially because the views on Lent range dramatically. For some of us, Lent represents some very problematic theology that focuses on earning the favor of God. For many years this was my understanding of Lent. I was taught in the classrooms of Prospect Hall that Lent was about me, not about God. I had to repair my relationship with Him through my own labor and sacrifice. As the son of a PCA church, this didn't sit well with me.

Yet, Lent is older than these traditions. The practice of Lent stretches back to the early church when pastors were trying to help their congregations understand and anticipate Easter Sunday. The focus then was not on people but on the Lord. The forty days of fasting reminded the Church of Jesus' forty days of preparation in the wilderness. The Council of Nicea (AD 325) institutionalized the season of Lent as a way of scheduling church synods (which are large Presbytery meetings). A bold presbyter (elder) might even say that the original Presbyterian Church established Lent!

Tomorrow, we recognize the season of Lent. Just like we focus particularly on the Incarnation during Advent, during Lent our church emphasizes Jesus' love as He endured the wilderness. In practice, not a great deal changes for us, however, this year we will consider how the Lord sends us out to serve Him. As we prepare our hearts to hear from Pastor Steere this upcoming Sunday, "let us consider how to stir up one another to love and good works" as we contemplate this season of Christ's love and good works. Let us remember His endurance of the wilderness in love for us. For those of us who see Lent as an old manor in desperate need of refurbishment, let's consider that perhaps Lent is really a significant season and a time for us to dwell on the love of God for us.