Subscribe to Our RSS Feed
Featured Articles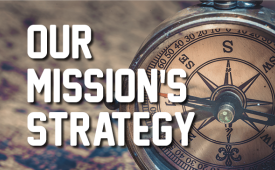 We are all increasingly aware of both the opportunities and challenges of living in a global economy. Ease of...
Grouped by: Missions & Outreach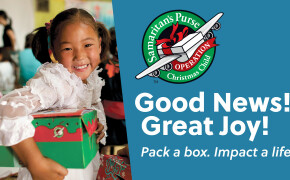 Yves' mother was pregnant with him when neighbors tried to kill them in Rwanda. He was born in a refugee camp in the Congo. More conflict forced his family to Kenya and finally to Togo. Though his father was a pastor, he hated people...
The Centrality of Africa We Americans tend to take a Western view of the history of the Church. And, as Reformed believers, our focus on the Reformation can cause us to view all of Church History through that lens. However, we need to remember...