Subscribe to Our RSS Feed
Featured Articles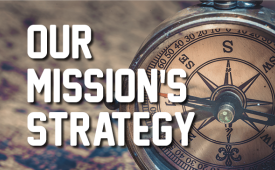 We are all increasingly aware of both the opportunities and challenges of living in a global economy. Ease of...
Grouped by: Youth Ministry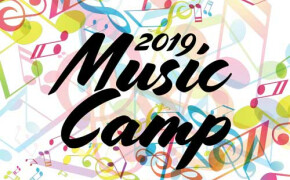 Music Camp 176 campers, along with 70 teachers and helpers, have converged upon CPC's campus this week, working together to prepare for a musical in one week's time. Days have been filled with singing, drama, recess, crafts, Bible...